SEASONAL FACEBOOK BUSINESS PAGE THEMES
Impress potential clients and leads with a seasonally-themed Facebook business page.
Seasonal facebook themes & cover videos

Facebook Themes
Let us give your page a full seasonal makeover in just 1-2 business days! Includes: Profile Picture | Cover Photo | Our Story image | Page Post
$35
(Regularly $50; Save 30%)

Cover Videos
Take your business page to the next level with a professional cover video and increase visitors time-on-page up to 88%!
$50
(Regularly $90; Save 45%)
Proven design strategies to make you stand out
Our experienced team will design custom graphics to fit your branding and style, that will attract potential clients and keep your contact information at the forefront. Give your page a professional look, with seasonal graphics that show you keep your page up to date.
(Click the images below to expand)
Your Facebook theme will also include: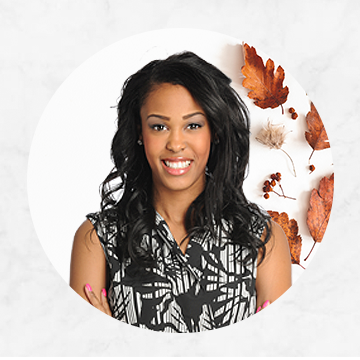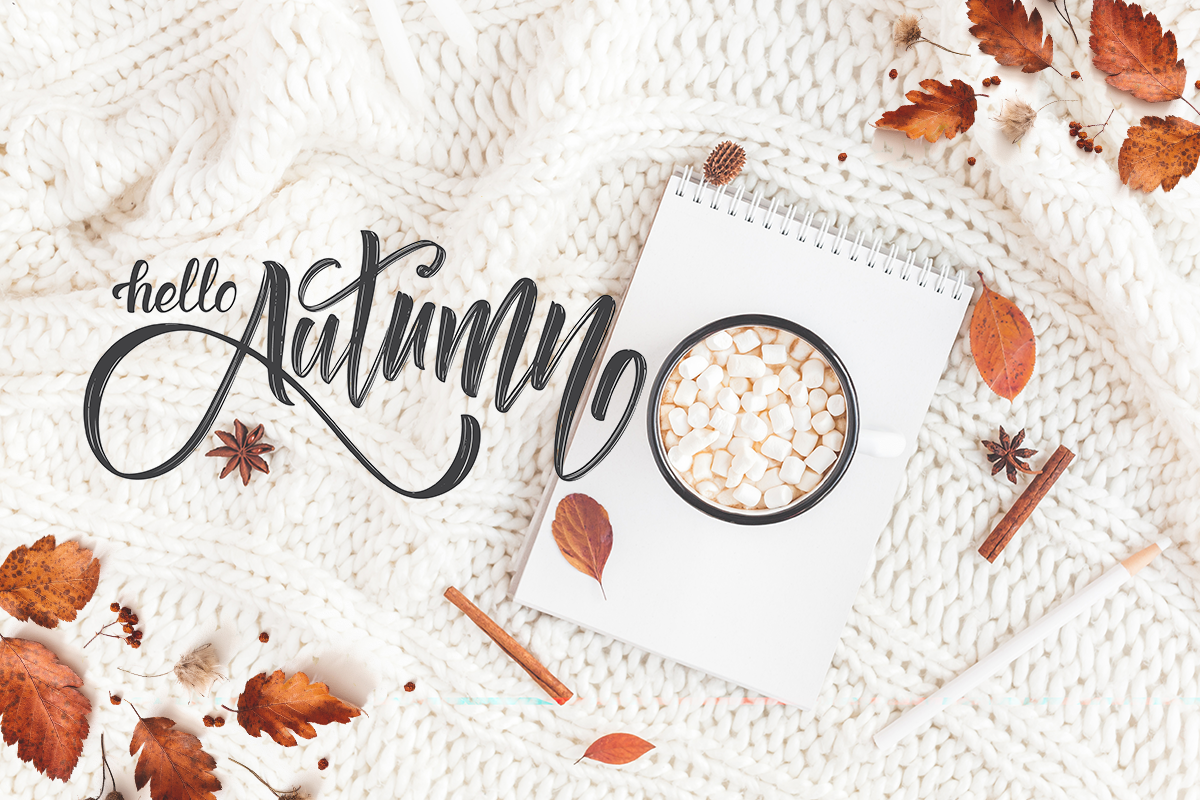 Cover videos are always an impressive way to capture the attention of visitors
See what some of our all-star agents are saying about us.
"Thank you for all the great work you have done on my page. I am really happy with it! I already received a listing from you guys. You put up the page Friday and the seller saw my page Saturday. I really appreciate all that you do."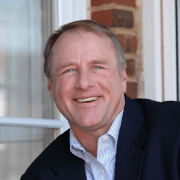 Marion Cloud
Real Estate Agent, VA
"I want you to know that I think you are awesome! I am not a social media, facebook, or computer person. You have made sure my facebook page looks amazing. Thank you for always meeting and exceeding my expectations."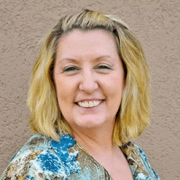 Tammy Carmichael
Real Estate Agent, AR
""Turnkey has been a part of my team this year as they created and managed my business Facebook page for me. Within a couple of months, I noticed a couple of people commenting on my Turnkey posts. Next thing I know, they were contacting me because they needed an agent to help them buy and sell. It was an easy and non-confrontational way for these now satisfied customers to get to know and feel comfortable w/me. They bought and sold homes creating $550,000.00 in sales. Thanks Turnkey.""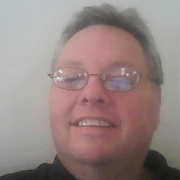 David Berganski
Real Estate Agent, IL
"My account manager has done wonders with my business Facebook page and has so many great ideas. Thanks to her posts my business page has a professional look and the ads she has placed for me have gained a lot of interest. I highly recommend Turnkey Suite!"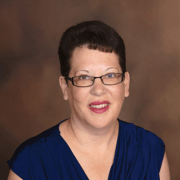 Kelly Spence
Real Estate Agent, MI